1788, the convicts settle down. They produce rum on the "Moonshine boat".
This is the beginning of Makuru Rum.
Makuru Rum, wild and bold, is imported directly from the largest and most unforgiving island, Australia.
Its origins will take you on a journey to the depths of your being with its harsh and powerful flavors.
Makuru, this unique and singular product, is the perfect harmony between a wild land and a ancient know-how.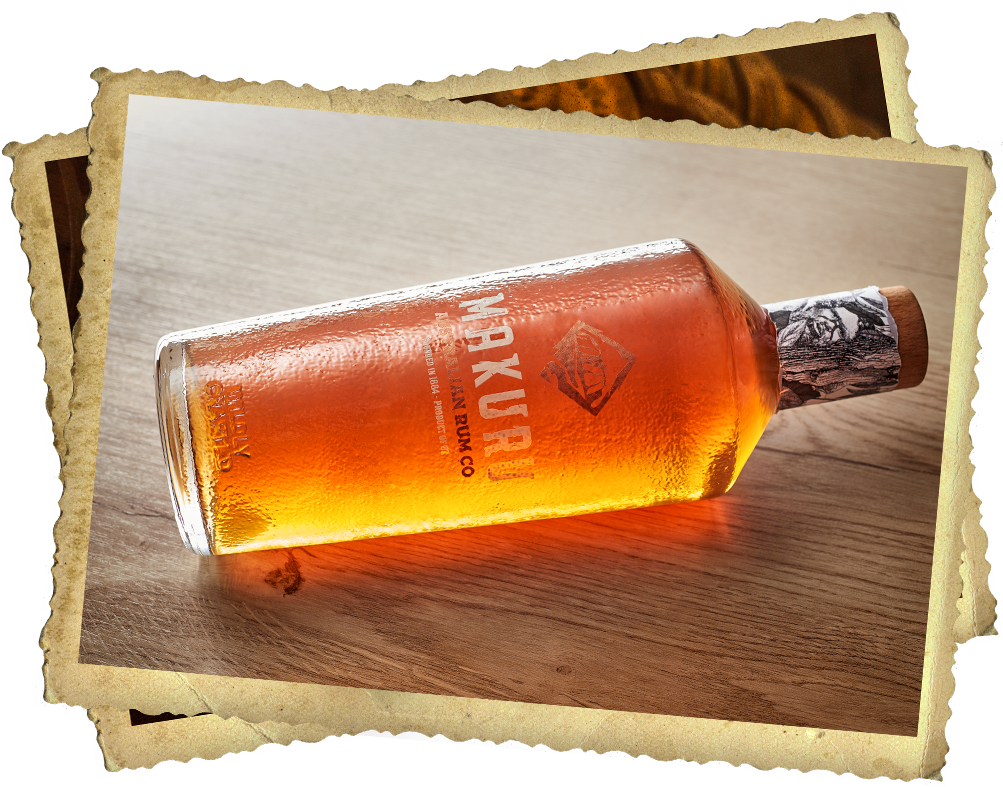 About
the product
The meticulous production of Makuru gives it a fine sweetness that harmoniously envelops its wild aromas.